Special hoist system
As part of our ongoing international expanding, we are preparing the delivery today of a special hoist system for a customer in France. This is a well-known customer in the nuclear sector.
After we created the 3D model and technical drawings in SolidWorks, we started with the production of this interesting project.
We are proud that we were chosen for this project. This hoist system has a load capacity of 1,5t.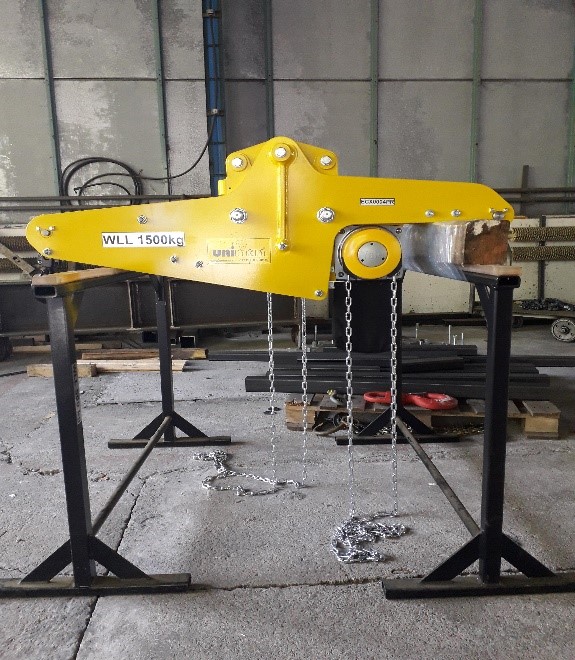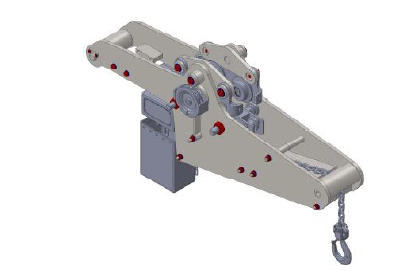 We evidently tested our manufactured hoist system (5 pieces) and it passed the test of the ISO technical standards. After the examination, all special hoists have been packed and are on its way to the South of France near Marseille.